The Beautiful Question with Scott Lennox
Inspiring people to fully engage with life from the wholeness within them.
Founder and host of The Beautiful Question, Scott Lennox is a licensed counselor in private practice, providing tele-counseling for people in Texas. He is passionate about helping people find the best within themselves. His poetry and other writing are often featured in these podcasts.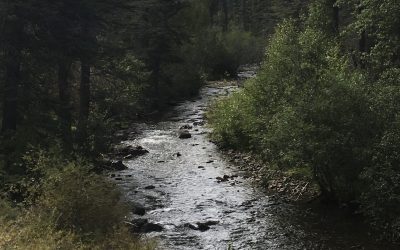 Can you think of a time when you did something you didn't mean to do, but also didn't mean to refrain from doing it, and what that lack of balanced intentionality cost you?
Subscribe to my newseltter for updates.