Reaching Forward, Reaching Back
[ theme music rises ]
(Lose the Net by Rasmus Faber Courtesy of Epidemic Music)
How amazing it is that good questions lead us so naturally to good answers, and how beautiful questions lead to even better answers! When we open ourselves to the things we don't know, we've opened the doors to discovery and wonder and greater understanding.
I'm Scott Lennox and you're listening to The Beautiful Question, a consideration of things that matter every day.
[ brief pause ]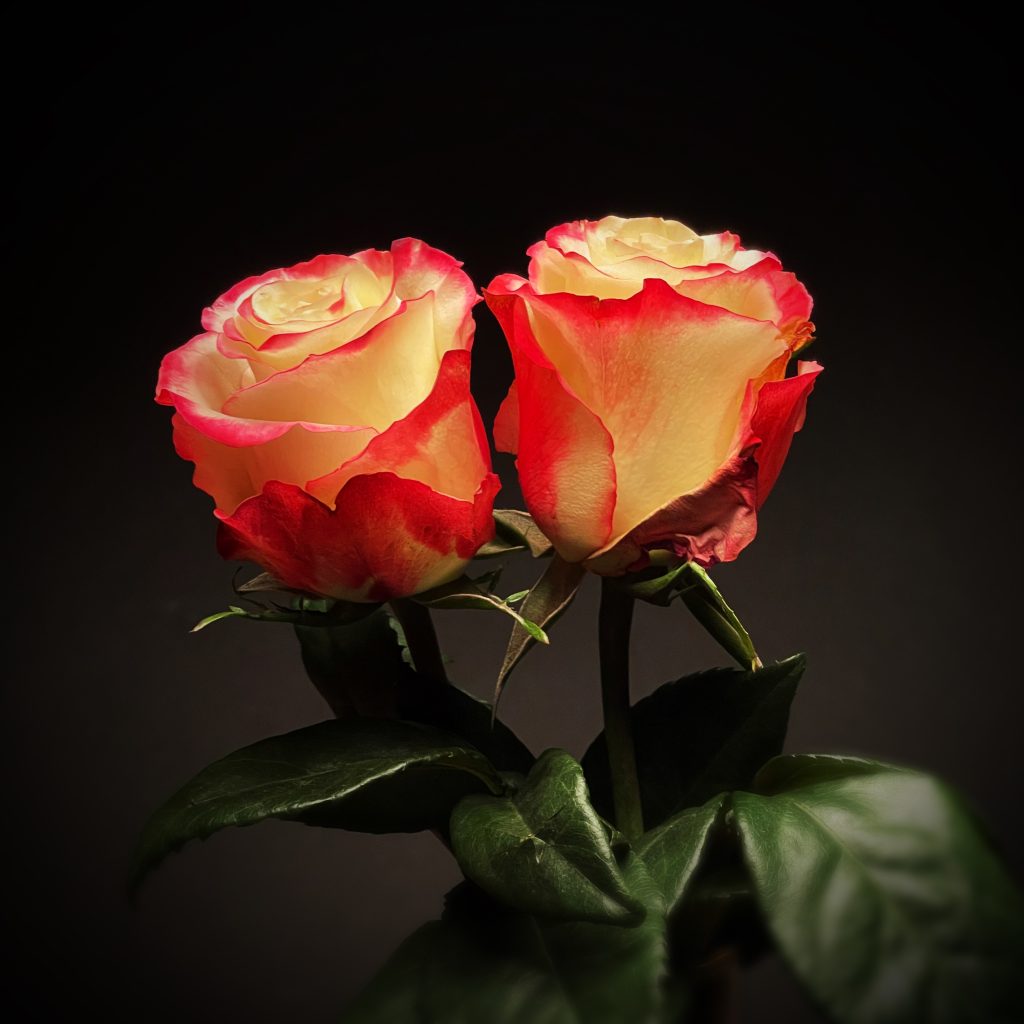 When I think about the number of kindnesses I've been offered—the number of unexpected favors or gifts or blessings people have given me—I feel deeply moved to pay them back. But that's not always possible, is it?
Join me this week as we consider ways of "paying it forward," sometimes in the simplest ways. Stay with me.
[ brief pause ]
Decades before the film Pay It Forward (based on the book of the same name by Catherine Hyde), I was introduced to the principle behind the story in some extraordinary ways. One of the more memorable of them happened at the end of my combat tour in Southeast Asia.
When unexpected circumstances made it necessary for me to leave my unit and return to the United States, I had to pay my own way, which I couldn't afford at the time. As I talked about my situation with our battalion's sergeant major, he slid open his desk drawer, took out his checkbook and a pen, and wrote me a check in the amount of four-hundred dollars for my airfare. When I protested, he stood up and handed the check to me and informed me that he was not in the habit of being refused, denied, or told what he could or could not do.
Then, grinning broadly, he explained that he'd been doing things like that for a long time and that he didn't want anything in return. He said that he had never lost a dime in the process and had certainly never lost sleep over it. He told me that instead of paying him back, I was to do an equal or greater kindness for someone else when the opportunity presented itself, which he knew it surely would. A couple of days later, as I did my best to settle into my seat on the 747 that flew me home, I was still trying to make sense of what had happened to put me where I was.
[ brief pause ]
A couple of months later, while I was stationed at Fort Hood back in Texas, I ran into the same sergeant major in one of the offices of the Adjutant General—the very duty station to which I was assigned.
What are the odds?
After my initial surprise, I told him I had already paid his kindness forward and then told him how I did it. Smiling as he shook my hand, he said, "Well son, that's exactly how the game is played."
I knew he'd refuse but offered to repay the four-hundred dollars. He laughed and shook his head. "If you wrote me a check," he said, "I'd tear it up and throw the pieces away. And if you gave me the cash, I'd hand it back to you and tell you to give it to someone else. Someday, you'll understand."
Now, after decades of making "paying forward" a conscious practice, I do understand.
[ brief pause ]
There's no question that the human family flourishes when we're busy doing things that open the doors of acceptance and compassion and kindness and peace. "Paying it forward" for the blessings and gifts we've received is one of the quiet ways we can open those doors and keep them open.
There are times, of course, when we're able to pay back a kindness or a favor. But on the occasions when we can't, we can always reach forward, knowing that the circle of humanity is fed and held together by every kindness we do, regardless how small or seemingly insignificant at the time.
It's with kindness that we touch the hearts of the people around us, and it's with kindness that we touch the heart of the world. And because it works in both directions at once, it's with kindness that our own hearts are fed by it.
[ brief pause ]
In this season of giving and receiving gifts, it might be interesting to spend a while looking back at some the kindnesses and gifts you've received. And as you do, you might also ponder ways of keeping those gifts in motion.
I hope this week's Beautiful Questions help encourage your consideration of how much has been given to you and how you might go about paying it forward. Here are my questions.
[ brief pause ]
Question One: In what ways have others offered you kindness or given you gifts or blessings you weren't expecting?
Question Two: In what ways were you changed because those things happened to you?
Question Three: As you release any pressure about it, in what ways are you willing to pay it forward by offering unexpected kindness to someone else today?
[ brief pause ]
When you've considered these questions and your answers to them, write and tell me about it.
As I say each week,
My Light with Your Light!
[ theme music & sign-off ]
I'm happy we can engage this way as we consider things that matter and what to do about them. If nothing else, I hope you feel inspired to look more deeply at ways of caring for yourself.
You can be further inspired by visiting my friends at Kosmos Journal. That's K O S M O S Journal. Their mission is to inform, inspire, and engage global transformation in harmony with all life. You can easily find them online at Kosmos Journal dot O R G.
And at thebeautifulquestion.com, you can read the illustrated transcript of each podcast as you listen. We've also included an archive of all previous podcasts, including guided relaxation audios that can help you practice letting go on a daily basis.
If you find these podcasts useful, I encourage you to share them and tell others about them. That's a great way of helping me get a voice of calm and collaboration and balance and encouragement out into the world.
[ brief pause ]
I'm Scott Lennox, and this has been The Beautiful Question.
[ brief pause ]
The Beautiful Question is a One Light production, written, produced, and engineered by Scott Lennox at HeartRock Studios in Fort Worth, Texas, as a way of paying forward to life, being fully present, becoming better engaged with things that truly matter in a complex world, and committing to a healthier future for all of us.
[ theme music swells and fades ]
[ end ]
Subscribe to our newsletter for updates.